Anxiety and Stress Reduction for Schools through the Power of the Breath
Take a Breath provides scientifically proven breath and relaxation techniques to promote well-being, stress-relief, and self-awareness. The program includes guided practices online and in-school offerings for the whole school community, including students, parents, teachers, administrators, and support staff.
Students Learn to Be B.R.A.V.E:
BREATHE: Create a relaxation response in the body
RELAX: Notice the effects of tension in the body and mind
ALLOW: Work through challenging emotions and events
VISUALIZE: imagery and imagination for growth and development
EMPOWER: Build confidence and resiliency in new situations
Take a Breath is often seen as a PRE-mindfulness program, as it teaches participants how to use the breath and guided relaxations to first calm the nervous system and deal with common obstacles to mindfulness/meditation practices (can't sit still, can't turn off the brain, increase in anxiety). The program is designed to be accessible and has proven to be of benefit for ALL participants, even (especially) those who are resistant to more formal mindfulness programs.
Practicing the B.R.A.V.E. tools and techniques will help students reduce anxiety, quiet the over-stimulated mind, recognize unhealthy patterns, and move towards more joy and creativity in life. Recordings of different lengths on a variety of topics are available for students' personal use at home or at school (Rest before a Test, Get to Sleep, Stop Anxiety, and more.)
"Take a Breath helped me to stop worrying and just breathe. I learned that I can control how deep and slow my breath is. I especially enjoyed feeling relaxed and taking time for myself."
Grade 12 Student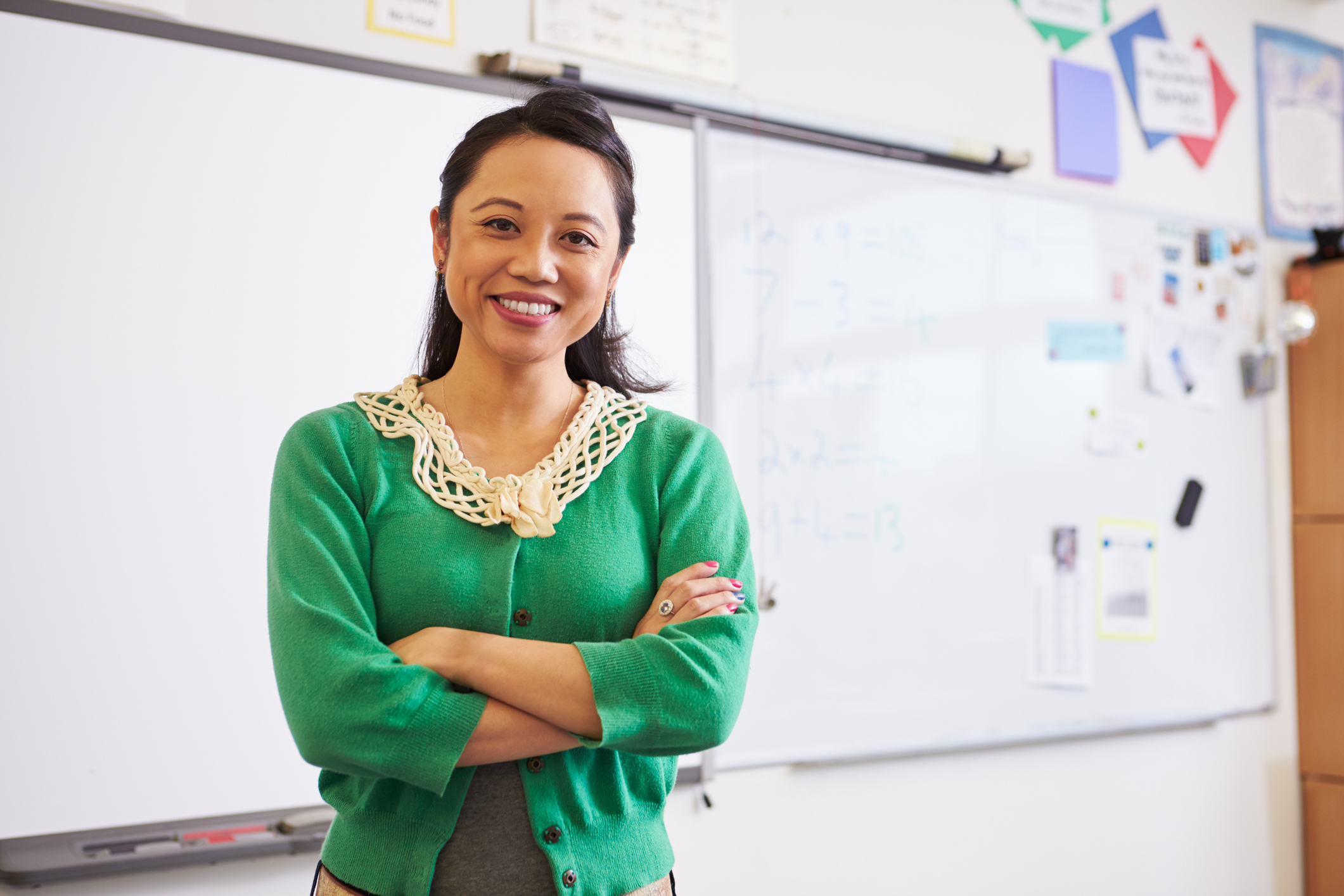 Using Take a Breath in the classroom increases focus, settles the whole group, and gives students the tools for self-regulation. Regular classroom practice has shown a dramatic shift in the overall atmosphere of a class and has helped students perform better on tests and assignments. Online and in-service offerings tailored for just teachers and school staff are also available to support their own commitment to personal well-being.
"The Take a Breath techniques teach students and educators how to focus on the breath, feel sensation and be present. I am excited to bring this to my own school as well as use with my own children at home. This practice can relate to all."
Educator


Recordings are available on the website for parents and their children to practice relaxation and self-regulation at home. Parents will recognize the benefits of B.R.A.V.E. to support their whole family in times of challenge. They will sense the shifts and encourage even more participation by their children, in the classroom and at home. In addition to the specific recordings for parents on the website, Take a Breath workshops are also available for parent meetings.
"My son has extreme bedtime anxiety, after trying so many things, I was doubtful that take a breath could help. we tried it anyway, and within a week our bedtime routine was cut in half!"
parent
Take a Breath is aligned with new Curriculum Core Competencies especially in the Personal Awareness and Responsibility and Social Responsibility, and the Physical Health and Education K-12 and Career Education K-12 Learning Standards.
What our Schools are saying:
"The Take A Breath program has been a definite benefit to our school community! It provides everyone with valuable skills to improve self-regulation, manage anxiety, and reduce stress, all of which are significant components of the "Personal Awareness & Responsibility" competency of the new British Columbia, Canada Curriculum. Last year our school had over 300 student participants, and 86% reported a positive experience. Both students and staff love the sense of calm they achieve, and appreciate the stress relief of the breathing techniques. As well, the "Take A Breath" online content offers numerous breathing practices for different aspects of our lives, and is a wonderful year-round resource easily accessible for our students, parents, and staff. "
~Karen Gilbert, High School Counsellor
"The Take a Breath Program left a huge impression with my daughter. She was so excited to take deep breaths and just relax. Thank you so much for giving my child this opportunity."
~Parent of an Elementary School Child
"Take a Breath has been involved with our school for the last 3 years. This year, every grade 7 and 8 class has participated. It has been a very positive experience and amazing to see how much calmer my students are. I highly recommend this program to any school as it has had a large impact on overall student wellness.
~Counselor of a Senior Secondary School
"Practicing Take a Breath at school makes me feel relaxed and calm. In the beginning I felt shy and confused but somewhere in the middle, I felt like I could do anything."
~Grade 7 Student
Frequently Asked Questions
HOW DO I USE THE ONLINE PROGRAM IN THE CLASSROOM?
Log on to your school's website on the Take a Breath platform. Here you will find practices for specific age groups as well as for Educators and Parents. Practices are currently organized by the length of time.
HOW OFTEN SHOULD WE DO THE PRACTICES IN THE CLASSROOM?
We recommend practicing Take a Breath in the classroom at the beginning of the day, after lunch and after any recesses or breaks.
IS TAKE A BREATH ANOTHER MINDFULNESS PRACTICE?
We think of Take a Breath as a pre-mindfulness practice. The program and in-school presentations teach participants how to use the breath and guided relaxations to calm the nervous system and deal with common obstacles to mindfulness and meditation practices. The program is designed to be accessible and has proven to be of benefit for ALL participants.